ZHEJIANG NESSRAL MACHINERY CO.,LTD. founded in 1990,located in the scenic Yuhuan,Zhejiang. The plant covers an area of 35,000 square meters. Among 208 staff, there are 30 engineers and technicians. We are a professional enterprise engaged in research, development, manufacturing and sale of auto parts.......
More +


The market and future represents our values, leaving the current interests and long-term interests to the partners.We believe that to keep our leading position in future is the key of your success.Based an local resistance and radiation of global.Nessral's marketing network system has been preliminarily established in Taizhou,as an marketing management center of China; selling to the domestic large and medium-sized cities as the centers of the domestic marketing network. The customers spread in Asia, Europe, America, Oceania, the state and other dozens of countries and regions. That ensures the brand of Nessral to future unlimited extension.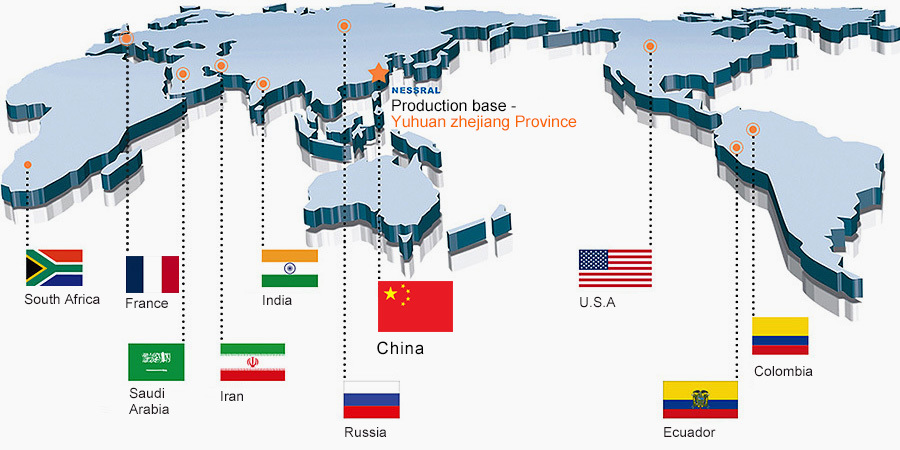 Welcome to our website, we offer best services and high-quality products for you!
【QR Code】